If you've missed any of Gallup's COVID-19 coverage over the past week, here's the best place to quickly review highlights and get caught up.
Amid the cascade of negative news, there are some positive notes from the American people.
Chicago's high crime rate ravages the city's low-income neighborhoods, where 68% of residents would like the police to spend more time. However, most residents (60%) also say the police are viewed negatively in their area.
A new CAO/Gallup study finds that half of black residents living in U.S. fragile communities say they know "some" or "a lot" of people who were unfairly sent to jail.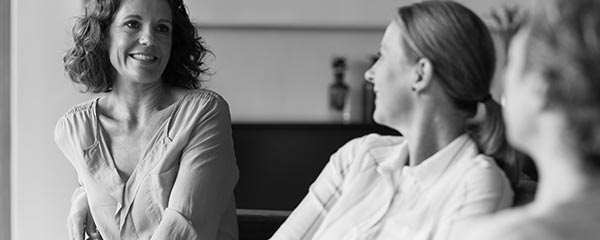 Several factors help explain why Americans are four times as likely to see polygamy as morally acceptable now compared with 14 years ago.
New research from the National Collegiate Athletic Association and Gallup finds lasting benefits to student-athletes from sports participation.
Analysis of Americans' mentions of race as the nation's top problem in surveys going back to 1939 provides important insights into the current race situation.
Surveys have asked Americans about race relations for over half a century, providing context for understanding today's race-related challenges.
Among fragile community residents, 43% say they know "some" or "a lot" of people who have been treated unfairly by the police.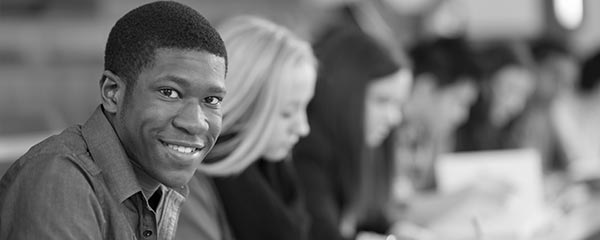 New research from CampusLogic and Gallup highlights the importance of the university financial aid process on prospective students' school selection.
Layoffs from COVID-19 range widely across job categories, with lower-income workers having been hit hardest.
Older Americans don't differ significantly from younger Americans in worry about getting the coronavirus, but politics are a major determinant of worry.