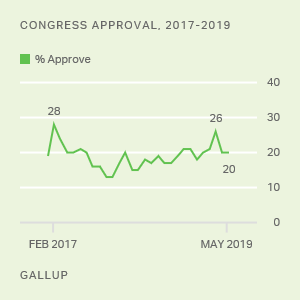 Congressional job approval remained at 20% for the second consecutive month, six points lower than the two-year high reached in March.
A majority of Americans (63%) remain dissatisfied with the direction of the U.S., but the percentage satisfied edged up to 36% in May.
Americans have mixed views about the healthcare system and clearly have not yet come to a firm collective judgment on suggested healthcare reforms.
The European Union parliamentary elections this week give new urgency to finding an answer to the question of what is driving populist success.
President Donald Trump's May 1-12 job approval rating stands at 42%, slightly below the 46% high reached in the second half of April.
By failing to include an exception for cases of rape or incest, the Alabama anti-abortion bill is out of step with the views of most Americans.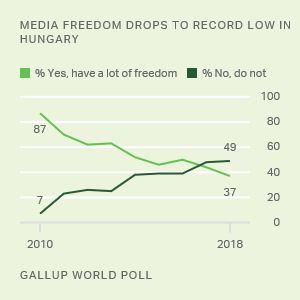 Since 2010, the percentage of Hungarians who say the media in their country have a lot of freedom has dropped 50 percentage points.
With rising tuition, $1.5 trillion in student loan debt and completion rates under 60%, the value of higher education is in question.
Joe Biden has an extraordinary 44 years of service as an elected federal official; how he defines it will help determine his campaign's success.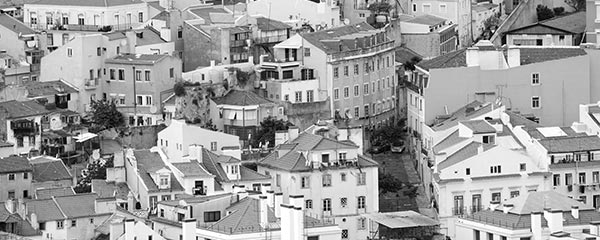 Gallup and the European Commission have developed a new Degree of Urbanisation variable that can be used to explore the effects of urbanicity.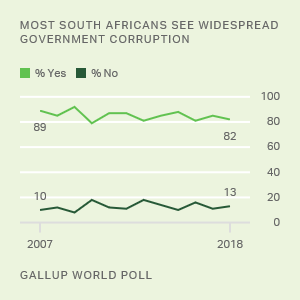 South Africans haven't seen much change on key issues -- such as corruption -- and this will likely be on their minds Wednesday as they vote.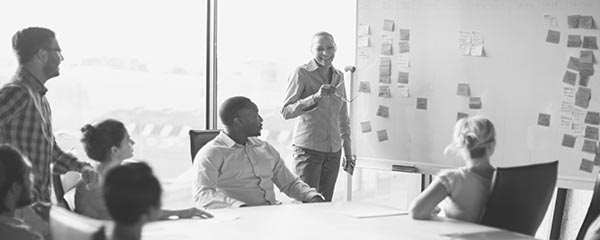 Nothing works in an organization without great managers, says Gallup Chairman Jim Clifton, coauthor of the newly released book It's the Manager.
Engaging French workers could help the government pay for the reforms that French citizens are demanding.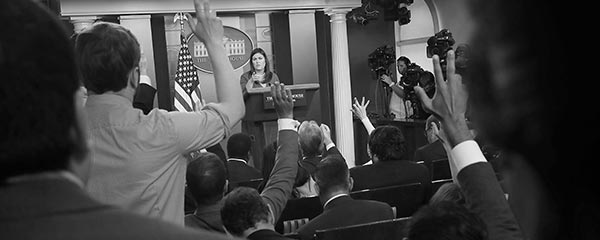 This World Press Freedom Day, the world in general is more likely to see the media as having a lot of freedom than it was a few years ago.
Americans wholeheartedly agree with the idea of a massive new government program focused on fixing the nation's infrastructure.