Food and Shelter
Explore Gallup's research.
As Ethiopians emerge from two years of conflict, Gallup surveys show residents are grimmer than they have been in years. Record numbers are struggling to afford food, life evaluations are down, and worry is up.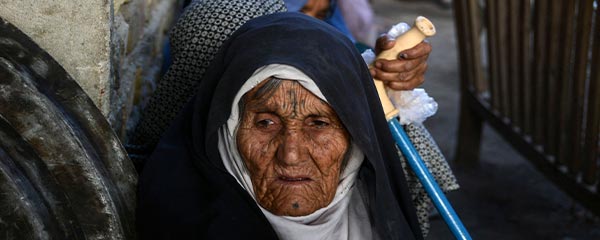 After one year under the Taliban's rule, 90% of Afghans are struggling to get by on their household incomes, and almost as many (86%) have been unable to afford food.
Afghans' lives are more miserable now than they were when the Taliban took over last year, and they've lost hope that their future will be any better.
The world's goal of achieving "zero hunger" by 2030 is even more unlikely, according to the latest State of Food Security and Nutrition in the World report.
Ahead of what's expected to be a close presidential race in Kenya, Gallup surveys show Kenyans lack faith in the honesty of their elections and are struggling to afford the basics.
Economic conditions in Afghanistan were bleak as the Taliban took control, with 87% of Afghans struggling to get by on their current household income.
Gallup surveys conducted as the Taliban completed their takeover of Afghanistan in 2021 showed the percentage of Afghans who said women in their country were treated with respect and dignity dropped to a record low of 31%.
Russia and Ukraine are major grain exporters, and the war between them will likely result in interruptions of supplies and increased food prices. For many countries around the globe, this may result in increased political instability.
Afghanistan's new Taliban government faces an early test as a humanitarian crisis lurks on the horizon.
The latest "State of Food Security and Nutrition in the World" report shows major setbacks in food insecurity and malnutrition during the pandemic.
This World Food Day, read about how the new Global Diet Quality Project will gather current, comparable data on what people eat around the world.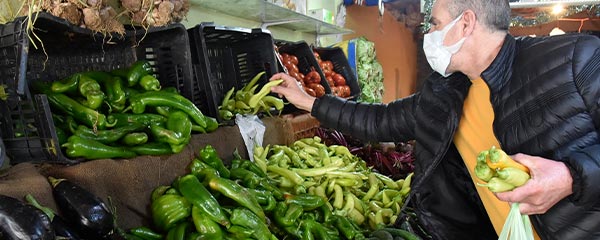 The World Risk Poll, the first global study of worry and risk, provides insight into how well governments around the world are fulfilling their mandate to keep their people safe.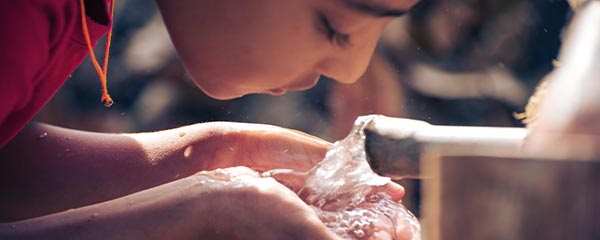 Billions worldwide worry that they will be seriously harmed by consuming unsafe food and water, and nearly as many expect it to happen in the next two years, according to the new Lloyd's Register Foundation World Risk Poll.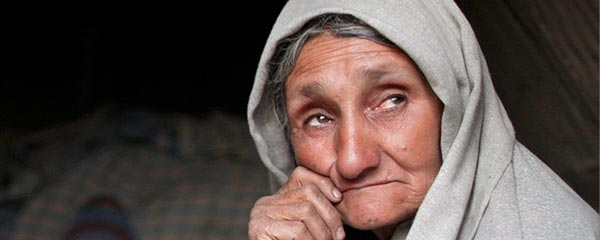 To achieve an absolute victory in the war against poverty, world leaders cannot rely solely on economic indicators; they also need to know what people are thinking.
Results from Gallup's new global measure of diet quality provide strong evidence linking food insecurity and nutrition.