Political Systems
Explore Gallup's research.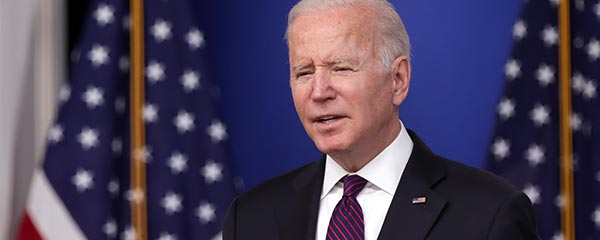 Majorities of Americans disapprove of President Joe Biden's handling of his job as president and five other key issues.
The struggle congressional Democrats have had in passing a national infrastructure bill is consistent with the party's ideological diversity. Liberals enjoy recent momentum in the party, but Democrats are still divided on economics.
U.S. adults' trust in the American people to make political judgments remains higher than their trust in the federal government.
Less than half of U.S. adults say they have confidence in people who hold or are running for public office. Meanwhile, a small majority express confidence in the judgments of the American people under the democratic system.
Less than half of Republicans, 45%, are confident in the institution of science, compared with 72% in 1975. At the same time, Democratic confidence in science has increased from 67% to 79%.
A look at the 11 questions the American people -- if they were in charge -- would ask the GOP candidates in Thursday's debate.