Food and Shelter
Explore Gallup's research.
Afghanistan's new Taliban government faces an early test as a humanitarian crisis lurks on the horizon.
The latest "State of Food Security and Nutrition in the World" report shows major setbacks in food insecurity and malnutrition during the pandemic.
This World Food Day, read about how the new Global Diet Quality Project will gather current, comparable data on what people eat around the world.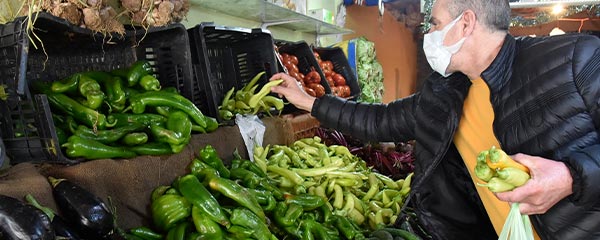 The World Risk Poll, the first global study of worry and risk, provides insight into how well governments around the world are fulfilling their mandate to keep their people safe.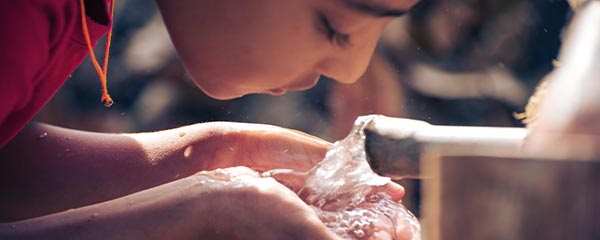 Billions worldwide worry that they will be seriously harmed by consuming unsafe food and water, and nearly as many expect it to happen in the next two years, according to the new Lloyd's Register Foundation World Risk Poll.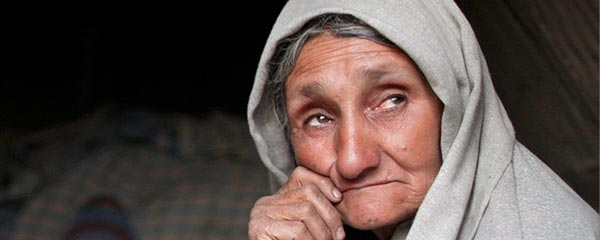 To achieve an absolute victory in the war against poverty, world leaders cannot rely solely on economic indicators; they also need to know what people are thinking.
Results from Gallup's new global measure of diet quality provide strong evidence linking food insecurity and nutrition.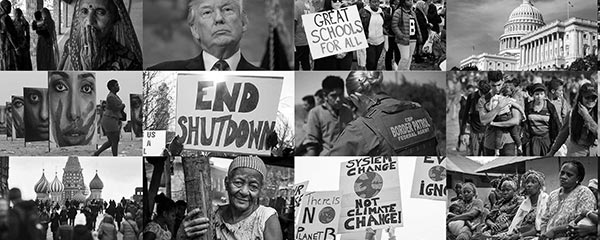 U.S. approval ratings. Emotions. Elections. Migration. Safety. Brexit. What was the world's biggest story? Read Gallup editors' top picks.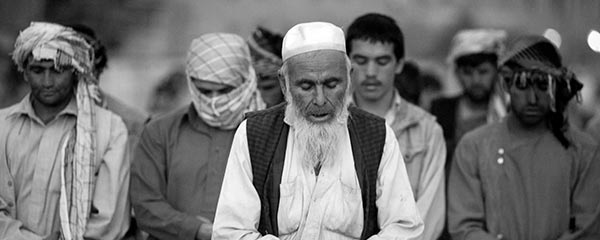 Through Afghanistan's presidential election in late September, Gallup will be publishing a new story every week on how Afghans' lives are going.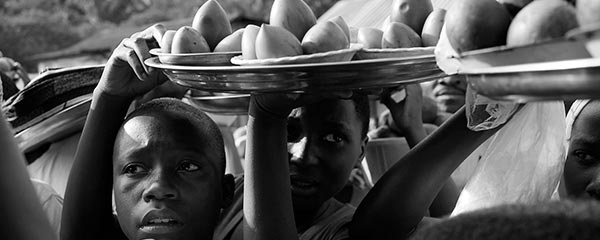 The FAO's microdata on the prevalence of moderate and severe food insecurity are now open to researchers, policymakers and others.
USDA researchers recently used the FAO's Food Insecurity Experience Scale to identify the common determinants of food insecurity in 134 countries.