Food and Shelter
Explore Gallup's research.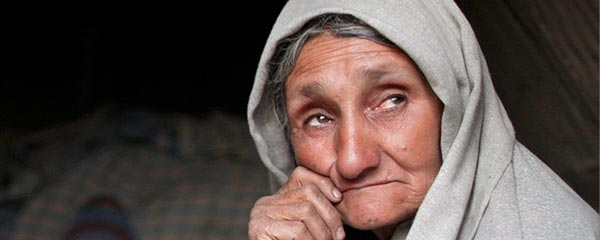 To achieve an absolute victory in the war against poverty, world leaders cannot rely solely on economic indicators; they also need to know what people are thinking.
Results from Gallup's new global measure of diet quality provide strong evidence linking food insecurity and nutrition.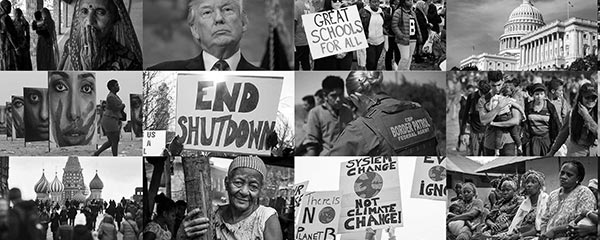 U.S. approval ratings. Emotions. Elections. Migration. Safety. Brexit. What was the world's biggest story? Read Gallup editors' top picks.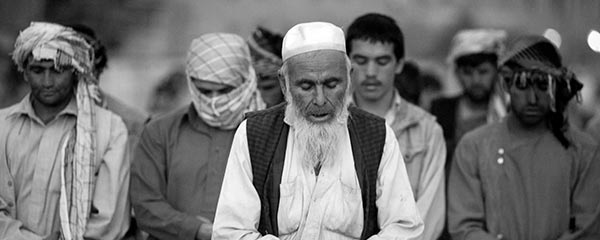 Through Afghanistan's presidential election in late September, Gallup will be publishing a new story every week on how Afghans' lives are going.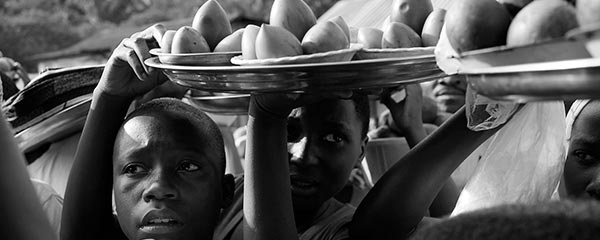 The FAO's microdata on the prevalence of moderate and severe food insecurity are now open to researchers, policymakers and others.
USDA researchers recently used the FAO's Food Insecurity Experience Scale to identify the common determinants of food insecurity in 134 countries.
Financial inclusion -- savings services, in particular -- may help battle food insecurity, according to the Food and Agriculture Organization of the U.N.
Food insecurity persists in high- and low-income countries alike. Across 147 countries, four in 10 children under 15 live with an adult who is food insecure.
Diet quality has massive implications for the health of people of all ages, classes and genders in every country and in every part of the globe. But do we really know what people around the world are eating, and how do we find out?
The Global Property Rights Index (PRIndex) is a new research initiative that seeks to understand how people around the world perceive the security of their land and homes.
A new report from the United Nations on the world's progress on sustainable development goals features data that Gallup collected on behalf of its clients FAO and World Bank on world hunger and financial inclusion.