Life Satisfaction
Explore Gallup's research.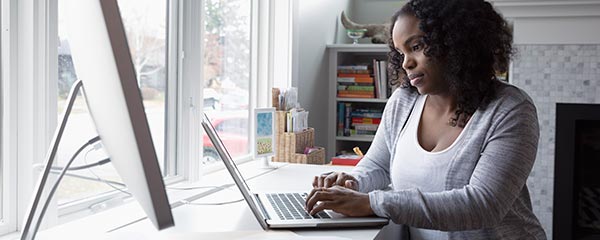 Remote workers can feel lonely and isolated, but it's not typical and it is preventable if leaders and managers focus on supporting their engagement.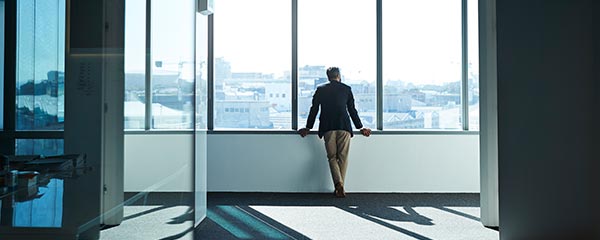 Millennial job hopping doesn't have to be the new normal, but leaders need to make them want to stay.
Happiness expert Dr. Carol Graham talks about what she's learned from studying wellbeing metrics for almost two decades, and what the future holds.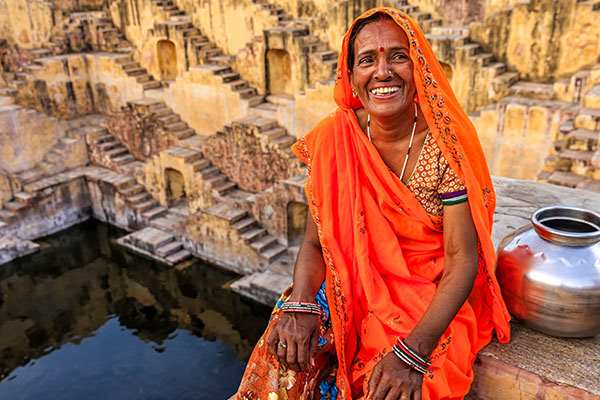 71% of people worldwide said they experienced a lot of enjoyment yesterday.
Providing a framework to improve people's lives around the world.
New research from psychologists at Purdue University and the University of Virginia shows that worldwide, money can buy happiness -- to a point.
People living in places that shifted employment from manufacturing to other sectors do not evaluate their lives lower than those living in other areas.