Life Satisfaction
Explore Gallup's research.
An estimated 59.2% of U.S. adults rate their lives well enough to be categorized as "thriving" exceeding the previous record-high estimate of 57.3% from 2017.
The overall life ratings of U.S. adults have risen to the highest point since October 2019, with 54.0% currently categorized as "thriving."
Eighty-two percent of Americans are satisfied with the way things are going in their personal life, a sharp drop from last year's record-high 90%.
Leaders can make a big difference in their workers' performance and lives when they connect employee engagement to holistic wellbeing.
The overall life ratings of Black Americans have eroded since 2016, but negative emotional experiences are unchanged in recent years.
A new analysis reveals that people who live in cities report higher levels of happiness than those in rural areas.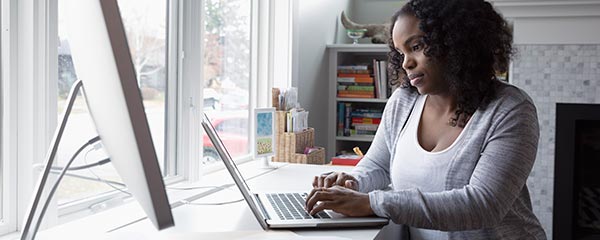 Remote workers can feel lonely and isolated, but it's not typical and it is preventable if leaders and managers focus on supporting their engagement.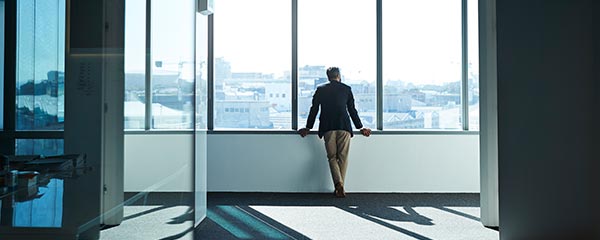 Millennial job hopping doesn't have to be the new normal, but leaders need to make them want to stay.
Happiness expert Dr. Carol Graham talks about what she's learned from studying wellbeing metrics for almost two decades, and what the future holds.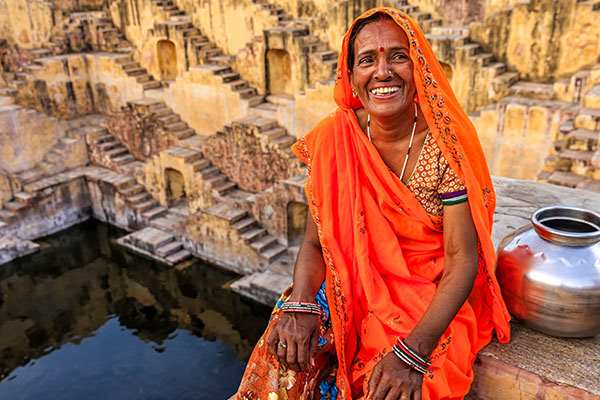 71% of people worldwide said they experienced a lot of enjoyment yesterday.
Learn how the Sustainable Development Solutions Network uses the Gallup World Poll to track the happiest countries.