Spain
Explore Gallup's research.
Millions of Spaniards go to the polls on Sunday to cast their ballots in an early general election called by Prime Minister Pedro Sanchez. Gallup surveys shed light on whether his gamble is likely to pay off.
Record temperatures and wildfires have plagued the EU and U.K. this summer. In 2021, a median 48% of individuals across the region were dissatisfied with efforts to preserve the environment in their country.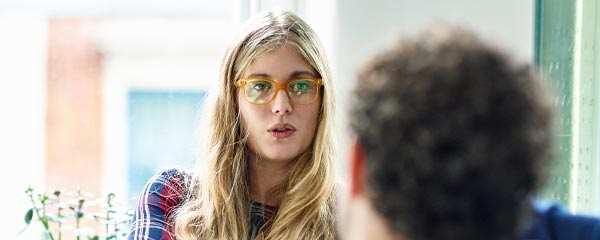 Are your employees reluctant to raise a red flag? Go beyond compliance training to create a culture where they feel safe raising their concerns.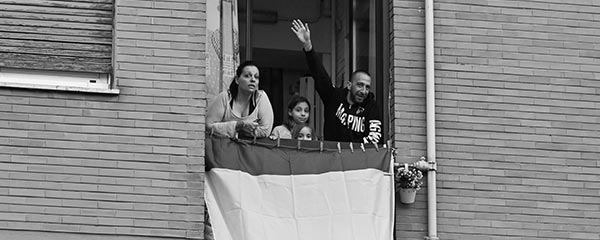 Prior to the COVID-19 pandemic, there were pockets of doubt in the medical advice that governments provide in Western Europe and the U.S.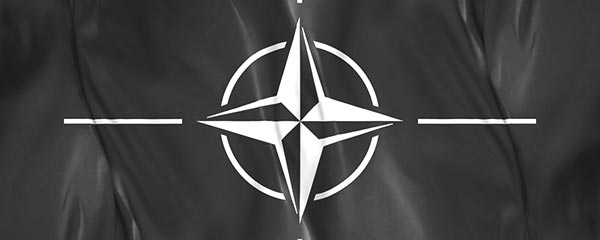 As leaders gather for NATO's 70-year anniversary, Gallup reviews its archives for insights on what Americans think about the longtime defense pact.
The European Union parliamentary elections this week give new urgency to finding an answer to the question of what is driving populist success.
Learn about the state of ethics in business worldwide, and how to create a high-trust culture at your organization.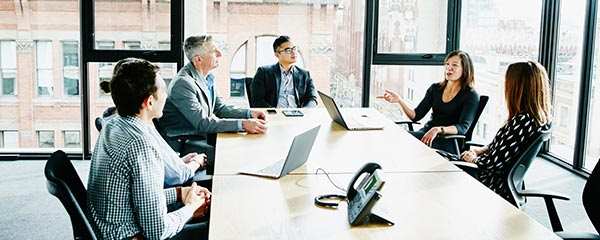 Learn how to rethink the way your organization approaches ethics to meet the demands of new business realities.
Learn about the crucial role managers play in creating an agile culture at your organization.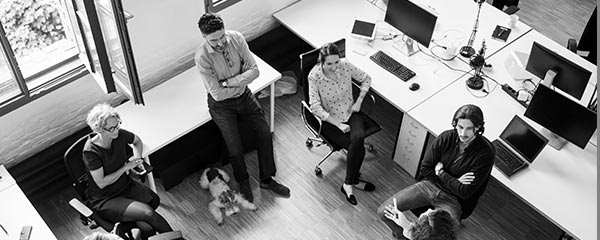 Learn the two key strategies managers can use to foster agility on their teams and keep up with changing business needs.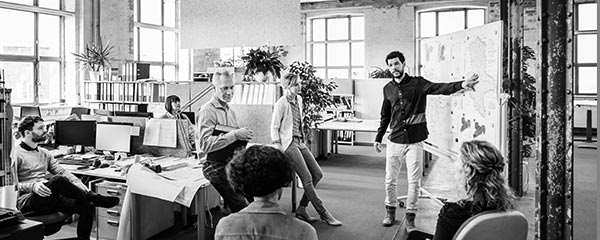 Learn how to make your workplace agile by encouraging speed, freedom to experiment, and collaboration.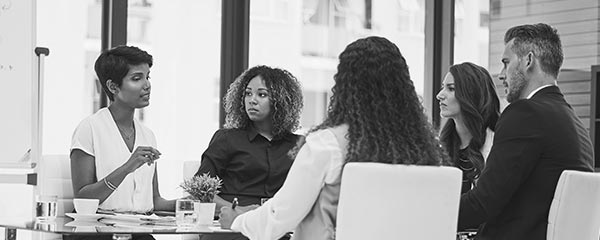 Learn about perceptions of agility at companies in the U.K., France, Spain and Germany, and why agility is important in order to win in a global economy.
Learn the state of management in Europe and why the managers who coach their employees elicit the highest performance.
Learn about the pressing need for learning and development opportunities for employees.
Learn how to design performance management practices for the workplace of the future.
Leaders: find out how the changing workforce affects you -- and what you can do in response.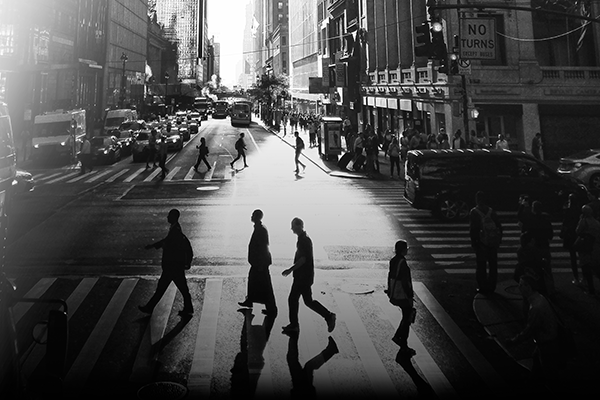 3 Billion Still Looking for Great Jobs