Myanmar
Explore Gallup's research.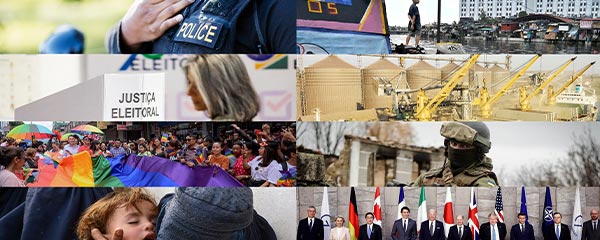 Gallup editors offer their picks for some of the most important world discoveries -- and most highly read international stories -- in 2022.
After the coup last year, the percentage of people who want to leave Myanmar quadrupled as the country teetered on the edge of collapse.
Personal freedom and freedom of the press were casualties in Myanmar's military coup that took place one year ago. Perceived media freedom in the country plunged from 66% in 2020 to 33% in 2021.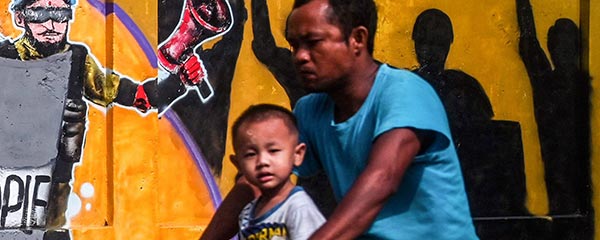 On the first anniversary of Myanmar's military coup, Gallup surveys show that people's confidence in their government has plummeted and that most in Myanmar do not feel safe.
New data from Myanmar show residents were confident in their government and elections before the coup, but troubled by the economy.
Before the military coup this week in Myanmar, 89% of residents in 2019 were satisfied with their personal freedom, and 51% reported they had internet access.
To help the international community tackle the problem of child marriage, Gallup conducted surveys on the topic in Cambodia, Myanmar and Pakistan.