Slovakia
Explore Gallup's research.
Gallup World Poll Regional Director Galina Zapryanova discusses the challenges for women in the former Soviet Union and Eastern Europe.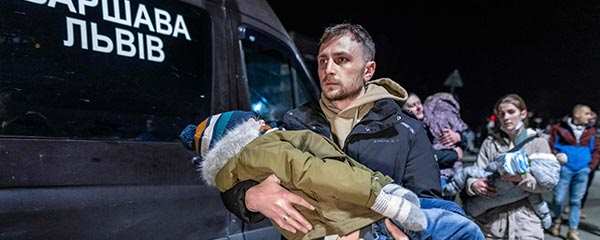 More than 500,000 refugees have fled Ukraine since Thursday, many of them crossing into Poland, Moldova and Romania. Of Ukraine's western neighbors, these three countries were the most welcoming of migrants in 2019.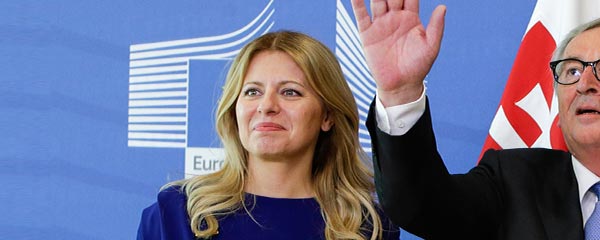 Roughly 20 years after their democratic transitions, female leaders in East-Central Europe and the Balkans are gaining acceptance in public life and in public attitudes.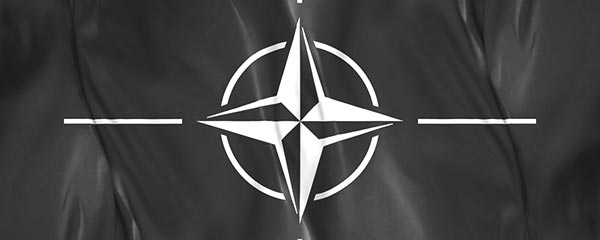 As leaders gather for NATO's 70-year anniversary, Gallup reviews its archives for insights on what Americans think about the longtime defense pact.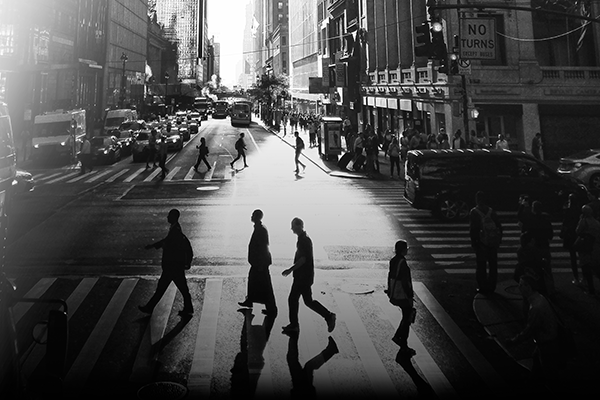 3 Billion Still Looking for Great Jobs