Slovakia
Explore Gallup's research.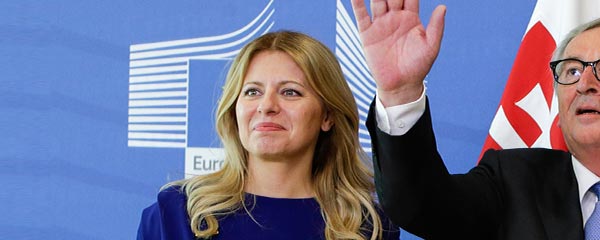 Roughly 20 years after their democratic transitions, female leaders in East-Central Europe and the Balkans are gaining acceptance in public life and in public attitudes.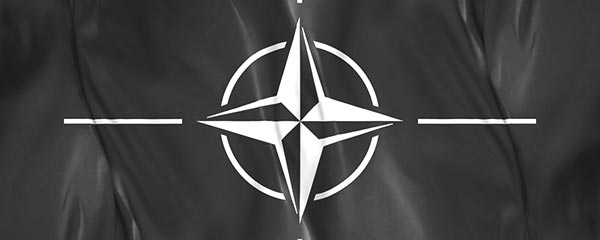 As leaders gather for NATO's 70-year anniversary, Gallup reviews its archives for insights on what Americans think about the longtime defense pact.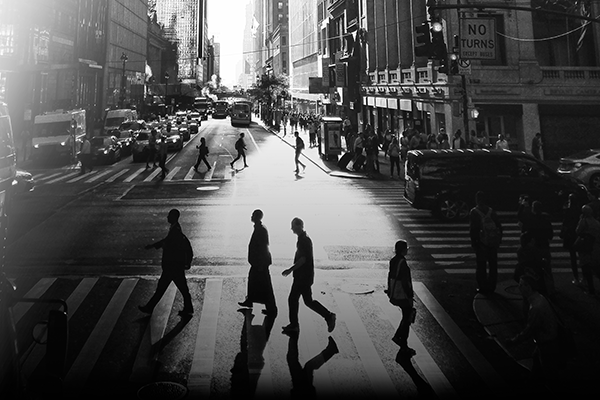 3 Billion Still Looking for Great Jobs