Marketplace
Explore Gallup's research.
Leaders: find out how the changing workforce affects you -- and what you can do in response.
Learn how to harness the power of predictive analytics to solve your B2B company's growth problems.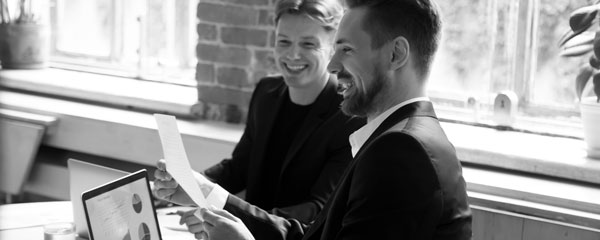 Find out how legacy IT companies' talent and product strategies need to evolve in the face of new, agile competitors.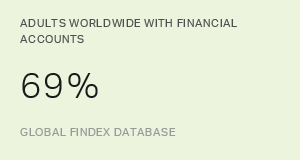 A new World Bank report focuses on the role digital technology plays in personal banking and how it can help close the financial inclusion gap.
A new Gallup-GSMA study examines the relationships between the use of mobile IT devices and how people worldwide view their lives.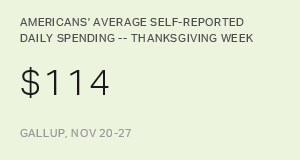 Americans' self-reported daily spending during Thanksgiving week is the highest in Gallup's 10-year trend, though similar to spending in 2016.
The trend toward online Christmas shopping continues to grow, while fewer U.S. adults plan to shop at discount stores than did so four years ago.