Marketplace
Explore Gallup's research.
The COVID-19 pandemic has changed the way Americans get food, as several significant shifts have emerged since 2019.
Americans' estimate of the amount they will spend on gifts this holiday season is up slightly from October, portending an average year for holiday sales.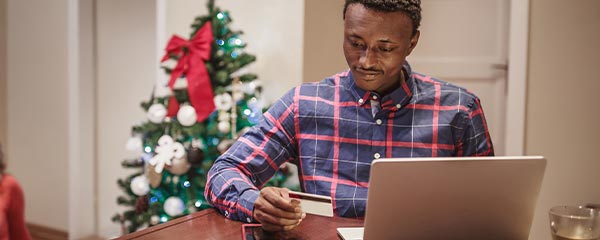 The prospect of a new stimulus payment increases the likelihood that Americans will spend as much as or more this holiday season than they did last year. This effect is greatest among those who believe COVID-19 is getting worse.
Americans expect to spend an average $805 on Christmas gifts this year, down sharply from $942 last year at this time and the lowest October spending estimate since 2016.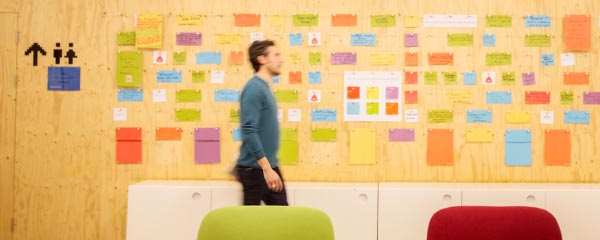 Innovation will be the key to weathering disruption. Infuse it in your organization with these four guiding principles.
Download the Disruption issue of The Real Future of Work online publication.
Learn what tech companies can do to overcome disruptions and increase customer engagement through trust.
Innovative thinking springs from workplace cultures that encourage innovation.
Learn how to embrace a human-centric strategy that empowers employees to make true connections with customers and enhances the employee experience.
Download the trust issue of The Real Future of Work.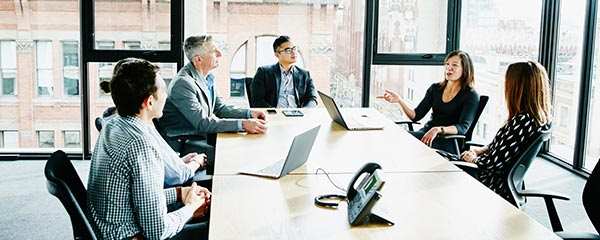 Learn how to rethink the way your organization approaches ethics to meet the demands of new business realities.
Learn about the state of ethics in business worldwide, and how to create a high-trust culture at your organization.