Spending
Explore Gallup's research.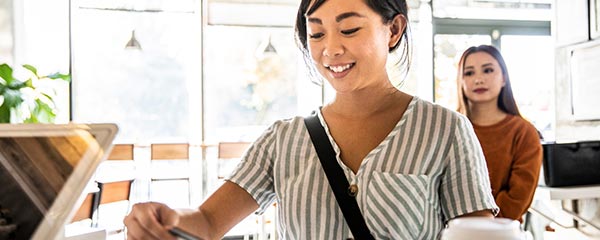 Fewer Americans say they use cash for all or most purchases than say they did so five years ago. Close to two-thirds believe the U.S. will be a cashless society in their lifetime.
Portending solid holiday retail sales, Americans expect to spend an average $886 on gifts this season, slightly more than a year ago. Most people didn't start shopping early, but when they do shop, it's likely to be online.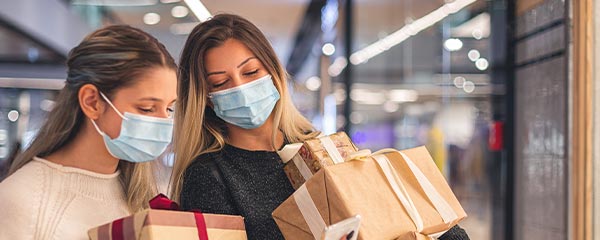 The amount Americans estimate they will spend on Christmas gifts this year roughly matches what they estimated last year around the same time, but it is still lower than before the pandemic.
Americans' estimate of the amount they will spend on gifts this holiday season is up slightly from October, portending an average year for holiday sales.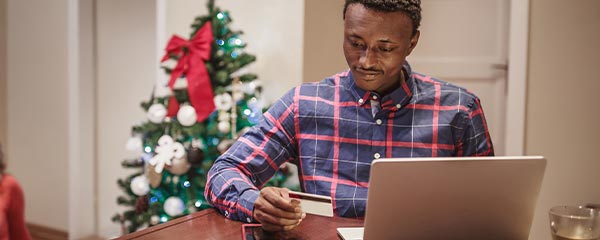 The prospect of a new stimulus payment increases the likelihood that Americans will spend as much as or more this holiday season than they did last year. This effect is greatest among those who believe COVID-19 is getting worse.
Americans expect to spend an average $805 on Christmas gifts this year, down sharply from $942 last year at this time and the lowest October spending estimate since 2016.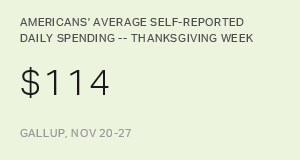 Americans' self-reported daily spending during Thanksgiving week is the highest in Gallup's 10-year trend, though similar to spending in 2016.