Business and Industry Sector Ratings
###Embeddable###
###Embeddable###
###Embeddable###
###Embeddable###
###Embeddable###
###Embeddable###
###Embeddable###
Recommended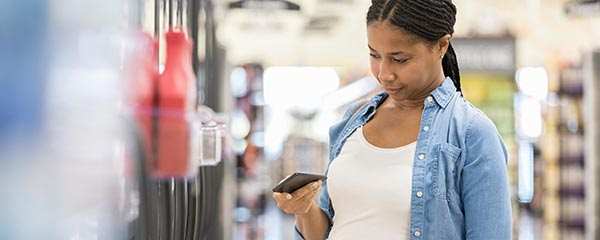 Americans' average positive rating of 25 business and industry sectors has fallen to its lowest point since 2008 during the Great Recession.
The economy and inflation are Americans' top concerns leading into the November midterm elections.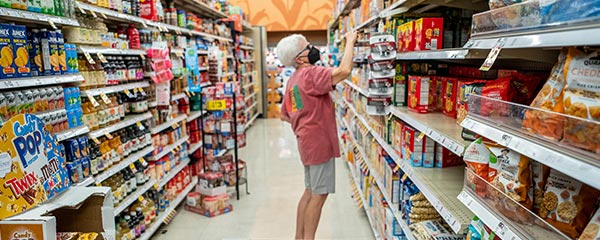 Americans are more likely now than they were a year ago to say they are grocery shopping both in person and online. They are also dining out more.

Gallup https://news.gallup.com/poll/12748/Business-Industry-Sector-Ratings.aspx
Gallup World Headquarters, 901 F Street, Washington, D.C., 20001, U.S.A
+1 202.715.3030