Business and Industry Sector Ratings
###Embeddable###
###Embeddable###
###Embeddable###
###Embeddable###
###Embeddable###
###Embeddable###
###Embeddable###
Recommended
Americans' opinions of the retail and pharmaceutical industries have suffered the most over the past year, with Democrats increasingly negative about retail and Republicans about the pharmaceutical industry.
Unions are at a high ebb of support and perceived future power in the U.S. Much of this reflects image gains made gradually over more than a decade.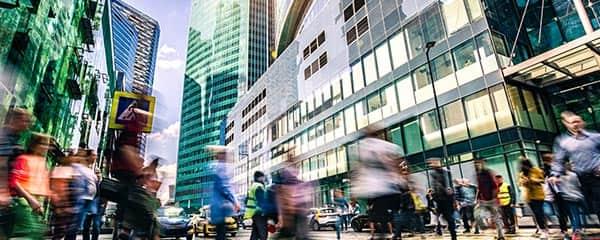 After slipping in 2021, Republicans' confidence in big business remains at that lower level in 2023, according to Gallup's annual Confidence in Institutions measure.

Gallup https://news.gallup.com/poll/12748/business-industry-sector-ratings.aspx
Gallup World Headquarters, 901 F Street, Washington, D.C., 20001, U.S.A
+1 202.715.3030