Africa
Explore Gallup's research.
While sub-Saharan Africa remains one of the least connected parts of the globe, internet access grew substantially in five countries in the region between 2019 and 2021.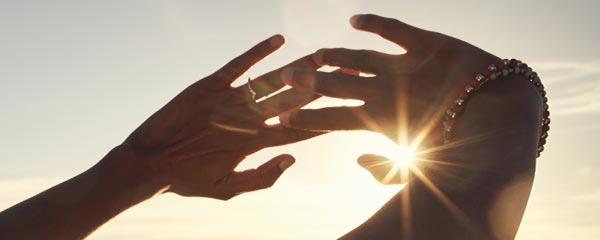 Young adults in sub-Saharan Africa are among the most optimistic groups in the region. But can that optimism continue in the face of multiple crises?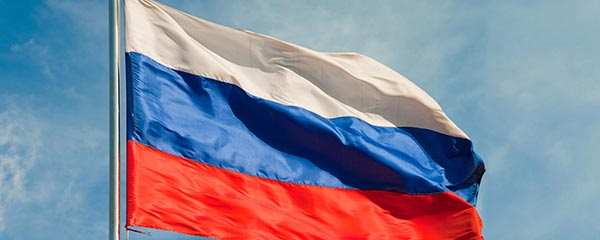 Before Russia invaded Ukraine this year, global approval of Russia's leadership stood at 33% in 2021.
The new Wellcome Global Monitor offers insight into how people around the world think science and technology will change their local job markets.
Hear stories about women's progress -- and challenges.
Gallup's Migration Research Center houses the latest and best discoveries on migration.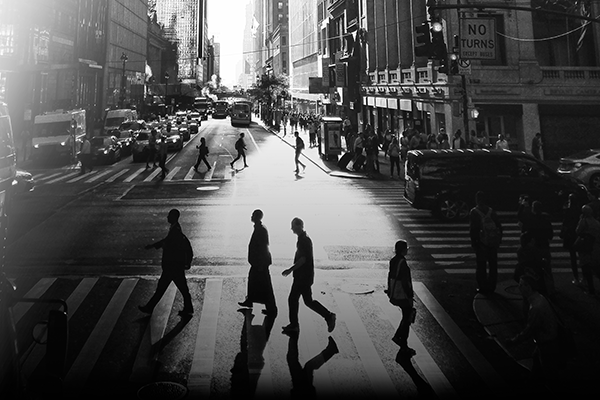 3 Billion Still Looking for Great Jobs
Gallup's Regional Director for the World Poll in French-speaking Africa, Magali Rheault, shares her thoughts on the issues facing women in Africa.
Nearly 150 million people -- or 4% of the world's adult population -- want to move to the U.S.
Americans' feeling of freedom is declining. This drop -- dramatic in the U.S. -- isn't happening in other wealthy democracies.