National Defense
Explore Gallup's research.
Americans see cyberterrorism as the most critical of 11 threats to U.S. vital interests. Nuclear weapons development by Iran or by North Korea are next, followed by international terrorism.
Americans' favorability toward Russia has sunk to a new low of 9%. Favorable ratings of Ukraine are at 68%, a new high.
Americans' most recent favorable rating of China is the worst Gallup has measured, at 15%, while 77% view Taiwan positively.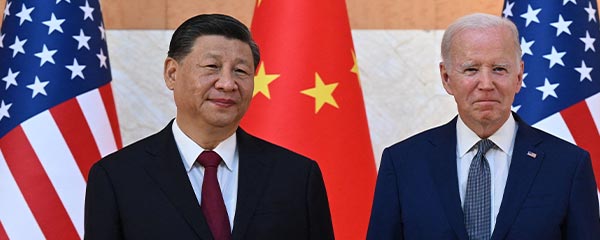 Half of Americans continue to say China is the United States' greatest enemy today, with Russia getting most of the rest of the votes.
Most Ukrainians favor fighting until the country wins the war. To them, victory means retaking all territory seized by Russia since 2014, including Crimea.
Finland and Sweden are set to become NATO's newest members. Clear majorities of Finns (81%) and Swedes (74%) approve of NATO's leadership.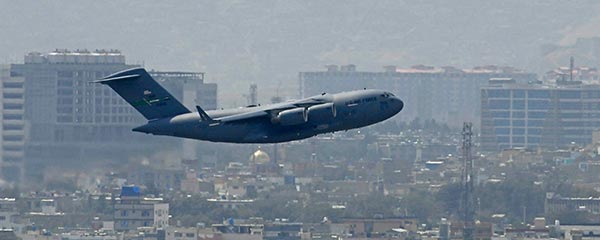 A year after the U.S. troop withdrawal from Afghanistan, 50% of Americans say the U.S. made a mistake in sending troops to the country, while 46% disagree.
Americans are strongly supportive of Ukraine and overwhelmingly favor economic sanctions against Russia.
Before Russia invaded Ukraine, Americans were evenly divided on whether the U.S. was spending enough money on defense. In the past two years, increasingly more have said the U.S. national defense is not strong enough.
Americans' generally positive views of the military provide context for several aspects of an increased focus on defense-sector investment resulting from the war in Ukraine.
Americans rated various forms of terrorism, development of nuclear weapons by unfriendly countries, and China's military power as the top critical threats to U.S. vital interests, just before the Russian invasion of Ukraine.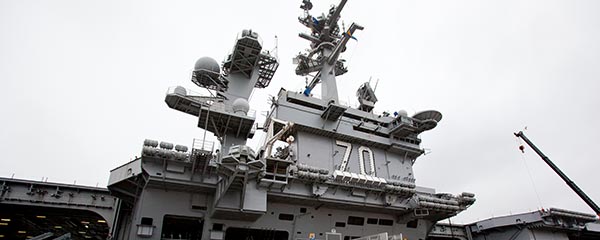 While 16% of Americans say the U.S. is No. 1 in the world economically, they are much more likely to view it as the No. 1 military power.
Americans see much room for improvement in the nation's global position and image. The majority of Democrats are content with the nation's status, while most Republicans are dismayed.
Fifty-two percent of Americans see the Russia-Ukraine conflict as a vital threat to U.S. interests, while U.S. sympathies lay largely with Ukraine. A record 85% view Russia unfavorably, while 62% view Ukraine positively.
The Russian government has demanded the withdrawal of NATO forces and equipment from alliance members in Eastern Europe. Before this, attitudes toward Russia had already soured following the country's annexation of Crimea.
Americans give the Republican Party significant advantages for keeping the U.S. safe from international threats and keeping the country prosperous.
Americans tend to support the decision to withdraw troops from Afghanistan, although the execution of that process gets low marks.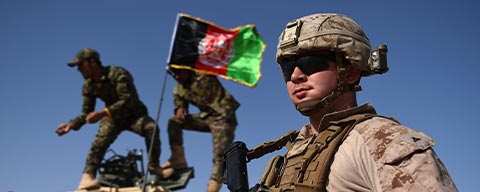 Americans are now evenly divided in their views on whether it was a mistake for the U.S. to send troops to Afghanistan in 2001.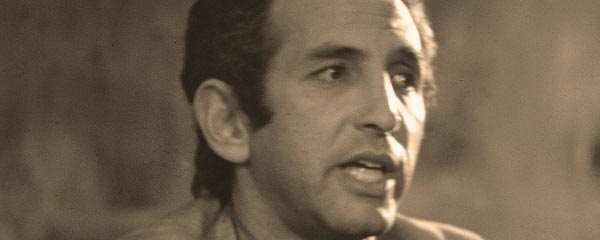 In June 1971, after The New York Times published excerpts from a classified report on the Vietnam War, the so-called Pentagon Papers, the majority of Americans familiar with the articles approved of them.