National Defense
Explore Gallup's research.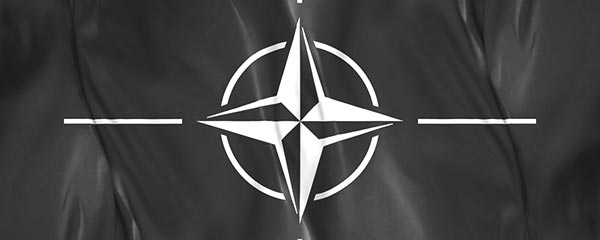 As leaders gather for NATO's 70-year anniversary, Gallup reviews its archives for insights on what Americans think about the longtime defense pact.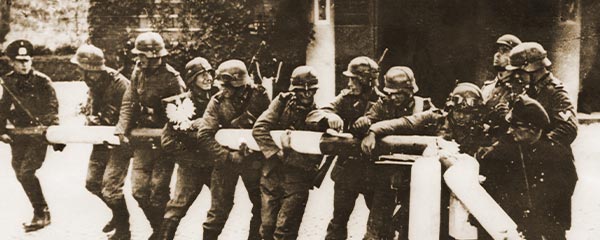 On Sept. 1, 1939, Nazi Germany invaded Poland. At the time, Americans favored supporting the Poles, up to a point.
As President Donald Trump continues to question traditional U.S. foreign policy, public opinion is mixed on how the U.S. should engage with the world.
When Americans' preferences for the U.S. role in world affairs are layered with their views on military spending, five distinct foreign policy types emerge.
Americans hold the military in high regard, but with an already-increased defense budget, relatively few say the U.S. spends too little on the military.
President Donald Trump's desired changes to U.S. international relationships reflect American public opinion in some ways, but not in others.
The American public would benefit from more discussion and explanation of four of the major themes in President Trump's recent State of the Union address.