National Defense
Explore Gallup's research.
Americans give the Republican Party significant advantages for keeping the U.S. safe from international threats and keeping the country prosperous.
Americans tend to support the decision to withdraw troops from Afghanistan, although the execution of that process gets low marks.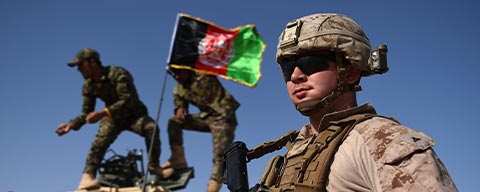 Americans are now evenly divided in their views on whether it was a mistake for the U.S. to send troops to Afghanistan in 2001.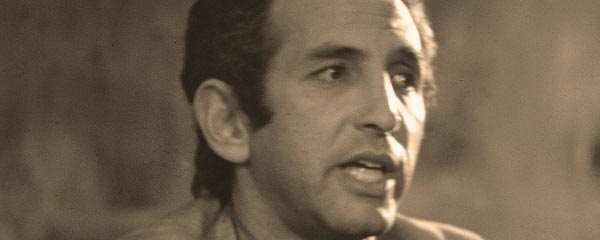 In June 1971, after The New York Times published excerpts from a classified report on the Vietnam War, the so-called Pentagon Papers, the majority of Americans familiar with the articles approved of them.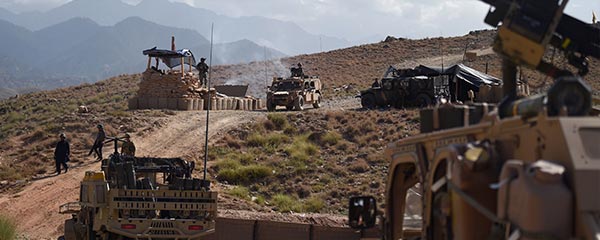 Americans are unlikely to have strong reactions to Joe Biden's defense budget and his decision to withdraw troops from Afghanistan.
Americans consider cyberterrorism and the development of nuclear weapons by North Korea and Iran to be the most critical of 11 potential threats to the U.S.
Americans' perceptions of China as their country's greatest enemy hit a new high; a record 63% see China's economic power as a critical threat to U.S. vital interests.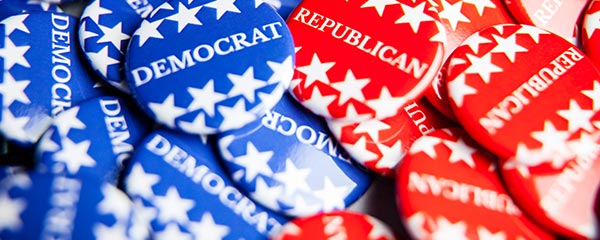 More Americans have a favorable view of the Democratic (47%) than the Republican Party (42%), a change from January, when the GOP was rated better.
Gallup will release the findings of its annual World Affairs survey in the coming weeks.
Healthcare, the economy and immigration are A-list issues in the 2020 election, while other issues are broadly important but not top of mind.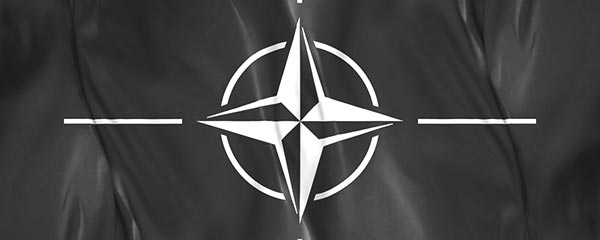 As leaders gather for NATO's 70-year anniversary, Gallup reviews its archives for insights on what Americans think about the longtime defense pact.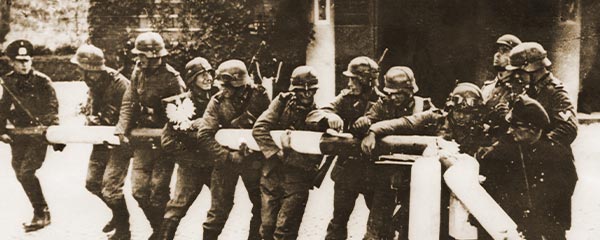 On Sept. 1, 1939, Nazi Germany invaded Poland. At the time, Americans favored supporting the Poles, up to a point.