Hungary
Explore Gallup's research.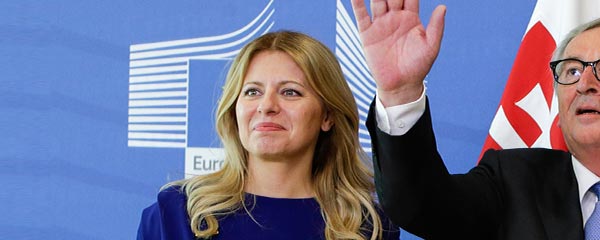 Roughly 20 years after their democratic transitions, female leaders in East-Central Europe and the Balkans are gaining acceptance in public life and in public attitudes.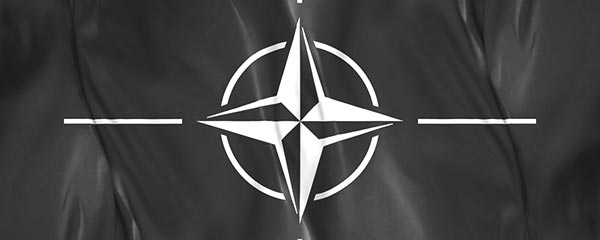 As leaders gather for NATO's 70-year anniversary, Gallup reviews its archives for insights on what Americans think about the longtime defense pact.
The European Union parliamentary elections this week give new urgency to finding an answer to the question of what is driving populist success.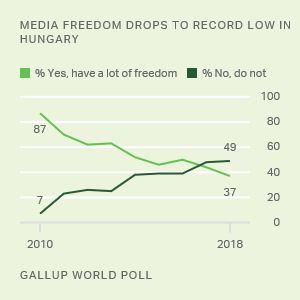 Since 2010, the percentage of Hungarians who say the media in their country have a lot of freedom has dropped 50 percentage points.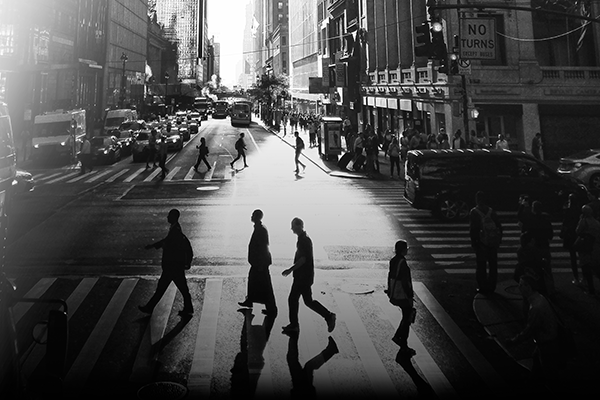 3 Billion Still Looking for Great Jobs