Learn how to create brand promises that your B2B company can actually stand behind, and increase your customer engagement as a result.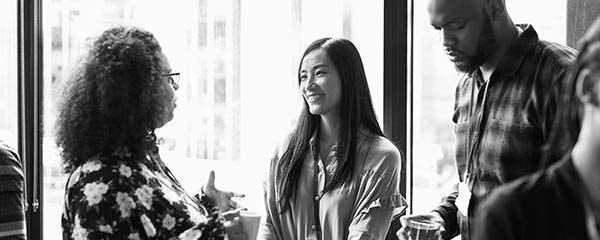 Understand the difference between employee engagement and employee experience, and the role engagement plays in the employee life cycle.
Curating news stories based on ratings of trust or "likes" does not result in Americans perceiving those stories as more credible.
Given a choice, Americans are significantly more likely to want political leaders in Washington to compromise rather than stick to principles.
Learn about the crucial role managers play in creating an agile culture at your organization.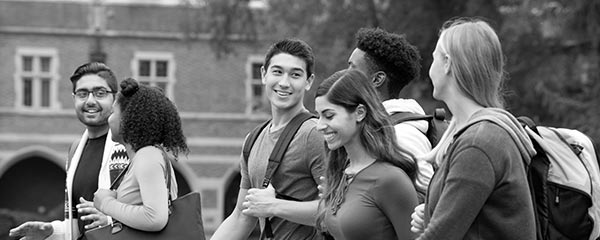 Americans' confidence in higher education has fallen below the majority level since 2015, from 57% to 48%.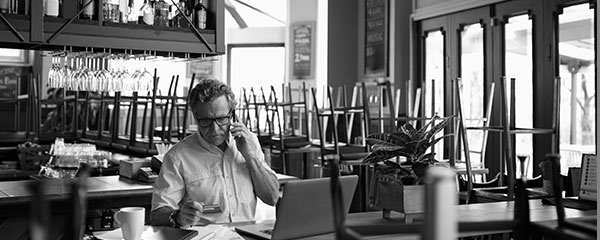 Learn how restaurant leaders can achieve growth in today's competitive food service industry.
With the right tools, leaders can help managers keep performance and productivity up during layoffs, instead of making a bad situation worse.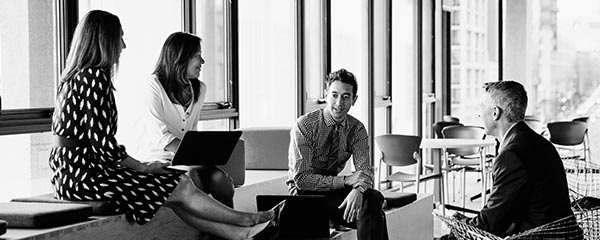 Learn how to develop a culture where your employees believe in company values and perform better as a result.
Asked to define socialism, 24% of Americans mention "equality," while 17% say it is government ownership of the means of production.
Learn how to equip your managers with the right tools to coach employees.
The lingering disrespect the strong majority of Brazilian women feel in their country could affect the outcome of their next election.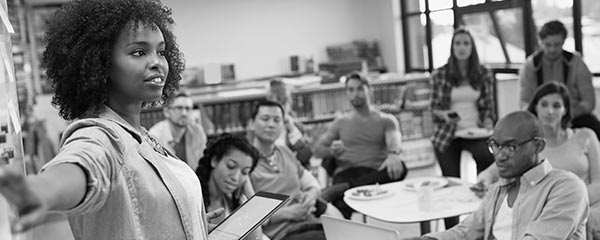 Learn how to create a workplace culture where people both feel valued for their unique qualities and like they belong, using CliftonStrengths.
Gallup-Palmer College of Chiropractic report shows 62% of U.S. adults have sought care for neck or back pain.
Read how the CHRO of Roche, a global front-runner in pharmaceutical development, describes the company's approach to agility.