Learn how traditional employers and established companies can overcome unique challenges and seize opportunities posed by the gig economy.
U.S. adults disagree with major internet companies acting as disseminators and editors of news, especially when that content is tailored to user by behavior.
Gallup's Regional Director for the World Poll in Latin America, Johanna Godoy, shares her thoughts on the issues women face in Latin America.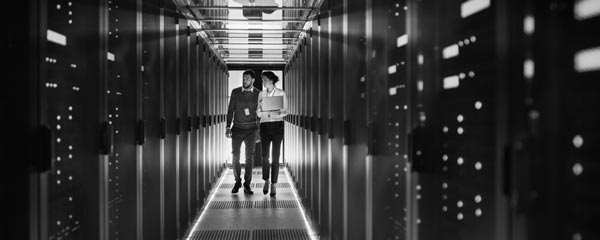 Learn how to maintain an ethical culture during the AI disruption -- the key lies in your employees' moral reasoning and real-time decision-making.
Gallup's CEO says the key to reviving business startups is to identify young people with rare gifts to build an enterprise.
Learn why leaders should focus on what's working and what employees do best when preparing an organization for change.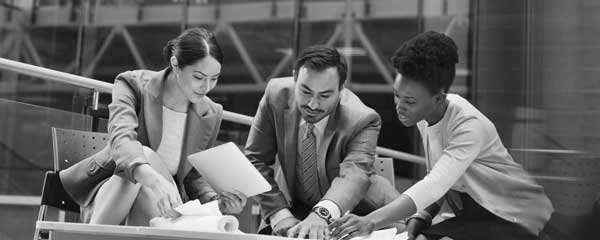 Mayo Clinic CHRO Cathy Fraser explains "new age professionalism" in the #MeToo era.
Gallup included "socialist" as a standard option for party ID in early polling. Midcentury surveys showed Americans saying U.S. socialism was growing.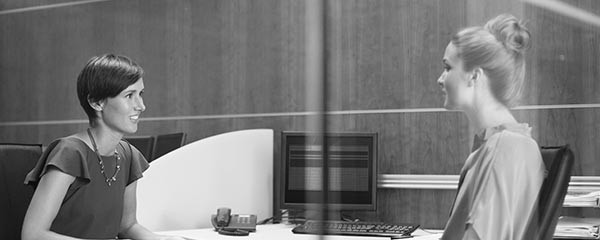 Start with a "stay conversation" to learn how to build a culture that keeps your high performers.
Transform your students and schools with proven methods from Gallup's history of education research.
Advanced Placement programs in entrepreneurship will boost students' opportunities to become successful builders of the future.
Discover practical steps to provide a sense of stability, hope and empowerment for your organization in an increasingly AI-dominated world.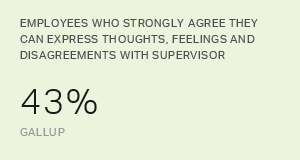 The human capacity for creativity and values-based decision-making is uniquely helpful in an AI world. But do companies value it in their employees?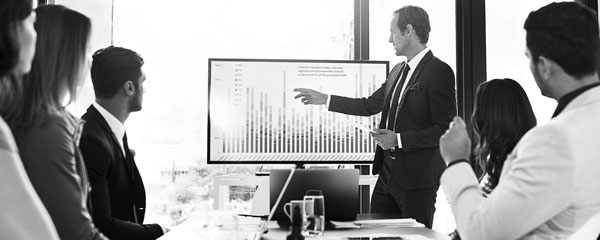 Six months doesn't seem like much time to fix engagement problems in a government workplace. But leaders can do it -- in just six steps.
Some Americans may literally define the "working class" as those who are working, rather than as a position in the socioeconomic hierarchy.